Organic Juice Powders & Supplements
Improve your health without drugs and side effects
Do you feel tired and wish there was a way to improve your energy and health without all the side effects that come from pharmaceutical drugs?
We've seen many customers get well from using organic juice powders, and other supplements from AIM Canada.
Scroll down to see our lineup of products.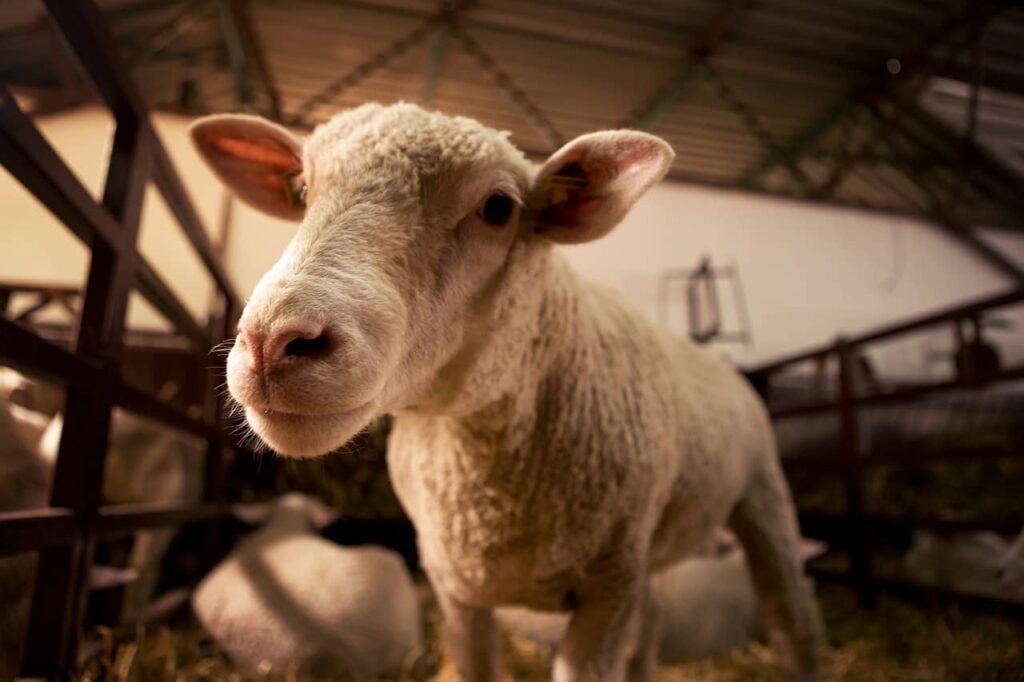 MORE Great Products from AIM
AIM produces many more great products that you can buy exclusively through us.  Click the button below, and you'll get access to more great products.
GET A DISCOUNT On Your Order
Sign up for a free membership and get up to 10% off plus free shipping on your first order.  Click the button below to sign up now.