Volunteer & Apprenticeship Program
Inspiring The Next Generation of Regenerative Farmers!
Welcome to our volunteer and apprenticeship page.  Whether you want to spend some time volunteering on our farm or become a full-time apprentice, this page has everything you need to get started.
At Alpenblick Farm we offer volunteer and apprenticeship opportunities, both of which we will go over below.
We welcome the public to stop by and help us complete our daily tasks here on the farm.  Some people volunteer the same day every week, and others come on a non-consistent basis.  Either is fine.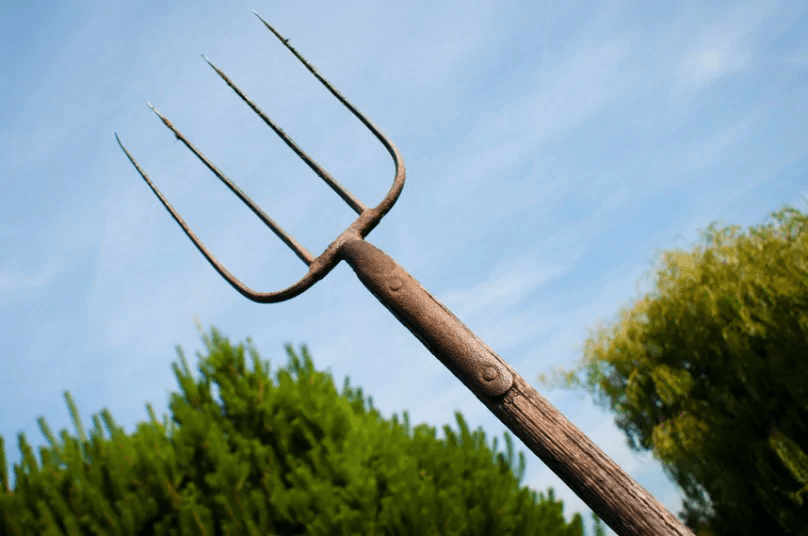 Volunteering runs from 10am to 2pm every day of the week.  If you can make it for only a couple of hours, that's fine too.  See below for availability, then contact us using the contact form below to inquire.
Food:
Our apprentices are served 100% organic food
You make breakfast and lunch for yourself
Petra will cook dinner for everybody
Shelter:
Apprentices have the entire upstairs of our house to themselves, which includes 2 possible bedrooms and 1 bathroom.
Tools Required:
Rubber boots (summer) or insulated boots (winter)
Winter jacket or insulated coveralls
We will provide gloves for you for all seasons
Work Hours:
Everyday is different, but typically a day is 4-6 hours
Everyday Chores:
Every day chores include feeding animals inside and outside, cleaning the barn and animal care. General maintenance also includes restocking barn supplies and hay, doing small repairs and keeping the farm organized. We love to spend time with our animals, training them and giving them the best possible care. Calves are born throughout the year, lambs and goat babies in spring. Stamina and compassion are great assets.
We love to teach and spread our knowledge. We both have a wide range of experience that we like to share in the barn or at the dinner table. We enjoy listening to your experiences as well. Learn how to make cheese or milk a cow!
It would be great to find a kind person that is willing to help out. We offer a quiet and peaceful environment. If you love nature, running, going for walks and learning, this is the right place for you.
Duration:
Apprentices can stay a minimum of 1 month, and up to 3 months or more
Every Sunday, we usually go out for the afternoon to visit local festivals, events or villages. Helpers are welcome to join us or stay on the farm and just relax. We can drop you off in town to do some shopping or spend more time skyping with your family or friends. (We have internet and phone available for our helpers at the farm as well).
Our farm is located adjacent to the Trans Canada Trail in the countryside where you can run, hike or use a bicycle in your spare time. The next small town is only 15 min. away by car and you can join us on our shopping sprees during the week.
You can spend your time off in the city if you wish.
These outings have been limited due to Covid 19 restrictions.
Tablet error: "we couldn't connect to alpenblickfarm@sympatico.ca because of a problem with its digital certificates.  Contact system administrator for more info"